one city, one picture, creating the world city entrance
why create a big pixel city card?
do you remember how to introduce your city to your friends? Is it difficult to express concretely? Even if you search Baidu, is Google getting information about urban debris? To this end, we created a big pixel city card.It is the most efficient means of city promotion to show the core characteristics of the city in a simple, direct and interesting way, and to cross the barriers of language and age.
main features of big pixel city business card
it is the refinement of the first impression of the city in people's mind.It is a carefully carved urban photography work
it selects the most representative angle of city photography, enlarges and explores the real details of the city, and stimulates tourists to watch and share
it brings together the city's most delicacy of architecture, food and tourist attractions with global Internet users.
it quickly shapes the city's global influence, allowing global netizens to experience the city core at a high speed and capture the attention of global fans
it's compatible with all screens, whether it's a mobile phone, TV, touch screen or projection, it's a perfect experience for users
case
1950 billion pixel Shanghai city brand
http://sh-meet.bigpixel.cn
in 2015, entrusted by the Propaganda Department of Shanghai municipal Party committee, Jingkun technology created this "1950 billion pixel super panorama of Shanghai".During the
"Shanghai week" of Expo Milano, Italy, we have a close contact with Italian citizens and feel the urban construction and urban appearance of Shanghai.
"1950 billion pixel super panorama of Shanghai" has participated in international cultural exchanges on behalf of Shanghai and China for many times, showing the changes and construction achievements of China to the world,
let more overseas friends know China intuitively and truly and understand China.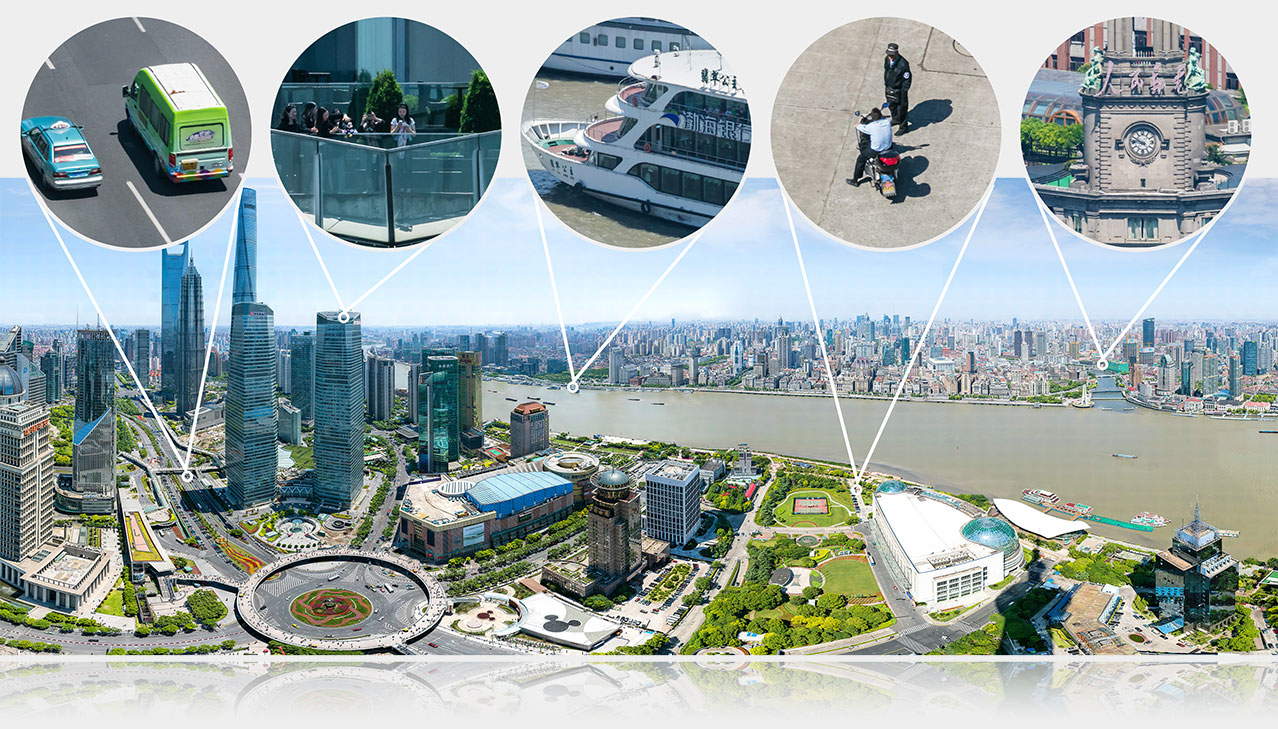 in June 2018, at the "2018 International Business Festival" held in Liverpool, UK, the "1950 billion pixel super panorama of Shanghai" interacts with the guests through group photo
and integrates the guests into the Shanghai super business card.By scanning the QR code, they can see the group photo of themselves and the streets of Shanghai, and print the photos on site as gifts to the guests Make a deep impression.
Prince William and big pixel Shanghai
case
Bentley's big pixel experience
http://www.bigpixel.cn/panos/bentley
in 2016, Bentley automobile (China) cooperated with Jingkun Technology Co., Ltd., hoping to take pictures of Bentley's new SUV bentayga and integrate them into the most magnificent scenery in China
For media brand promotion. After two months of planning, we chose Yangzhuo yongcuo Lake in Tibet
After overcoming all kinds of difficulties in plateau shooting, Bentley created the ultimate visual experience and interpreted
Bentley brand is not afraid of difficulties and dangers, surpassing the excellent brand spirit!